Sunset Valley

Mining Company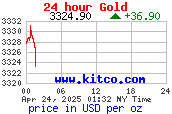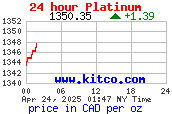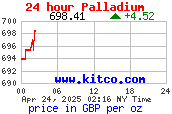 These are pure
GOLD NUGGETS
& ores collected
from our lode claim. Guess how many ounces are
on my hand? Sunset Valley Mining Company sells
California, Oregon & Montana Gold Mining Claims.

Sunset Valley Mining Company offers top quality gold mining claims for
sale. Please contact us and ask for the monthly special!!


Newly Listed claims:

We now accept all major
Credit Cards!!!


Visa, Master Card, American
Express & Discover.

Oregon placer mining claims on Josephine Creek. This area is known for gold Nuggets!!

Montana placer mining claims on Gallatin River.

Huge Gold flakes found in the Yuba River.

Sunset valley Mining Company locates and sells unpatented gold mining claims.